Site Menu - Click any other page you'd like to view
HOME PAGE

DIARY

HOTEL LIST

VANCOUVER & VICTORIA

INLAND PASSAGE

MOUNTAINS

QUÉBEC

PERCÉ

CABOT TRAIL
THE MARITIMES

MAINE

FRISCO

BUILDINGS

WILD ANIMALS

DOGS

LOBSTERS

VEHICLES

HISTORY

FLORA

OUR HOME

INTERESTING BUILDINGS PHOTOS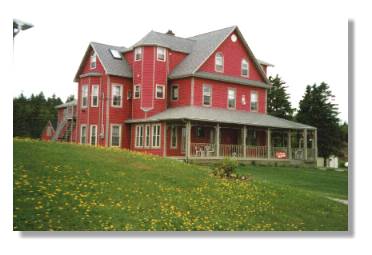 We spotted this brilliant red B & B in Louisberg N.S.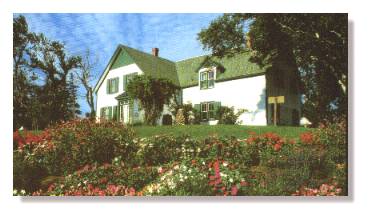 Not one of our photos. We arrived too late to tour
this popular site but bought a postcard as a less
satisfactory alternative to a photo. The economy of
Prince Edward Island seems almost dominated
by the famous "Anne of Green Gables" novel

Can't quite remember where we saw this cute little
shack but we think it's for sale if you're interested

We loved the way many Canadians paint their
homes in a brilliant red colour. This one was
between Rimouski and Gaspesie in Quebec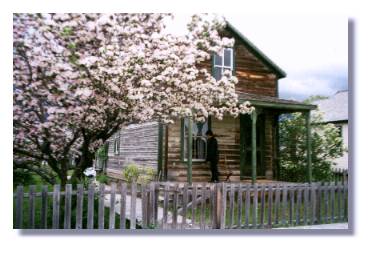 A rustic cottage and a flamboyant flowering
fruit tree in Fort Steele, British Columbia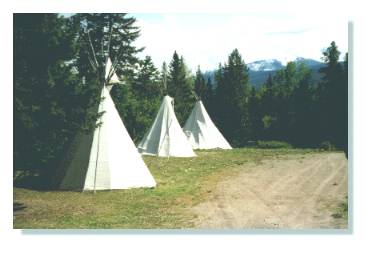 The ultimate in mobile homes.... but gets a mite chilly
with three metres of snow packed around the edges!