Site Menu - Click any other page you'd like to view
HOME PAGE

DIARY

HOTEL LIST

VANCOUVER & VICTORIA

INLAND PASSAGE

MOUNTAINS

QUÉBEC

PERCÉ

CABOT TRAIL
THE MARITIMES

MAINE

FRISCO

BUILDINGS

WILD ANIMALS

DOGS

LOBSTERS

VEHICLES

HISTORY

FLORA

OUR HOME

TRANSPORT VEHICLES PHOTOS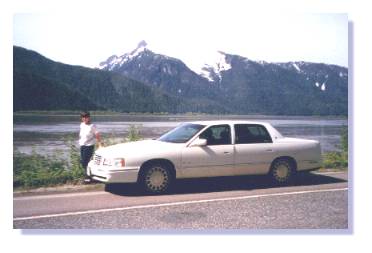 The infamous Avis Cadillac. Refer our Holiday Diary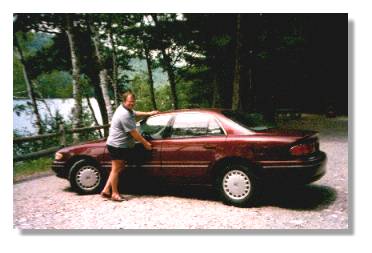 The thoroughly boring Avis Buick Century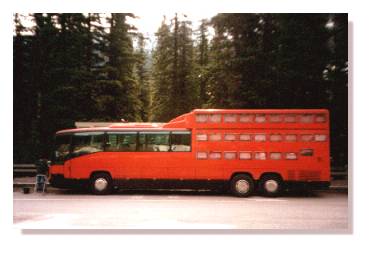 This budget concious German group brought their
own bus over to Canada. Each little window is a
tiny individual sleeping compartment. And I've
heard that Germans eat heaps of cabbage!!!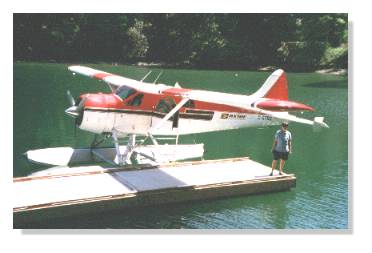 "Hurry down Brian or you'll miss the float" (groan!..sorry)

You can just see Lynn between the rear wheels which
matched her height. This jugganaut of a tour bus
takes groups up onto the glaciers near Jasper B.C.



The "Cat" ferry from Yarmouth Nova Scotia to
Bar Harbour in Maine carries 900 passengers,
260 vehicles and travels at 80 kph!!! These super
cats are built by a very successful Aussie company
in their Tasmanian shipyards. This shot was not
taken by Brian or Lynn but lifted from a web site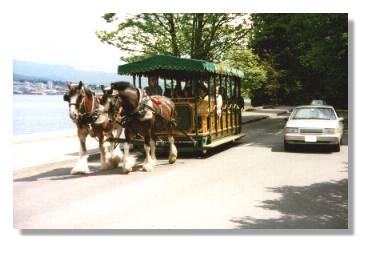 A serene way to meander through Stanley Park,
beautifully situated beside Vancouver Harbour
but Lynn and Brian took the rented bicycle option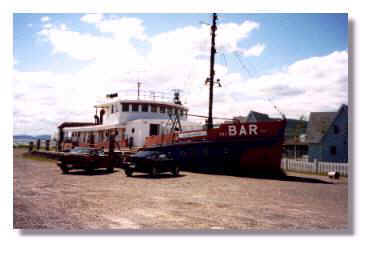 Even though this "ship" was on dry land it
tended to rock dangerously after a few drinks